Site management
& supervision
Overseeing operations on a day-to-day basis and ensuring that everything is done safely, on time...
Cabinets assembly
In Mikro Kontrol workshop, we assemble cabinets customized to fit the needs of our clients.
Commissioning
& Start-up
Commissioning is a process that ensures that all the electrical and mechanical components...
AFTER-SALES
SUPPORT
Following the project, we offer our clients two additional services: training and maintenance.
We have been growing persistently over the years, and now with over 60 employees, we are able to cover highly complex projects and work for global companies. You can see some of our projects videos:

To increase the coal production capacity at the open-pit coal mine Drmno, Mikro Kontrol did the complete electrical engineering, turnkey solution,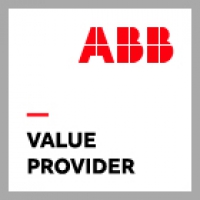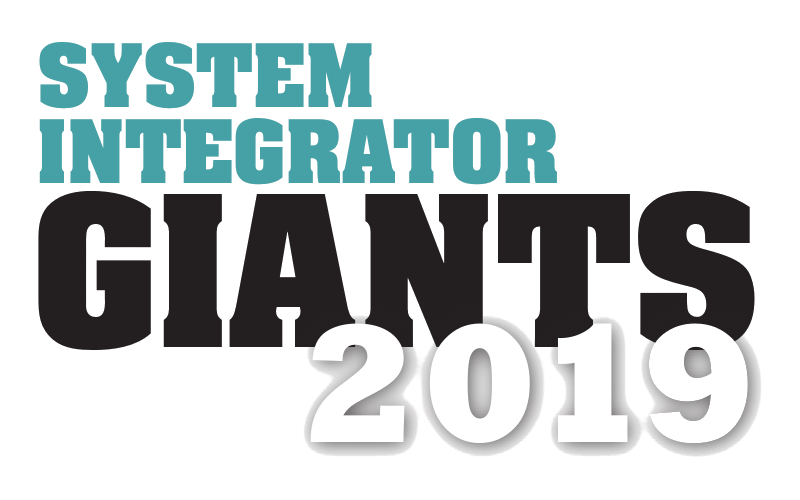 Mikro Kontrol has once again been recognized as one of the 100 best global system integrators.