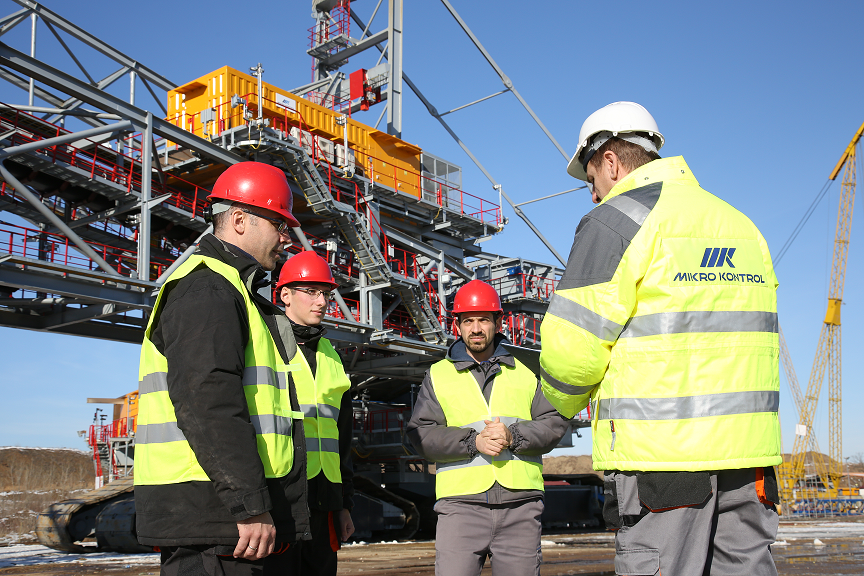 Our company was founded in Belgrade, Serbia in 1996. With core business in industrial automation, during the course of over two decades, we have completed more than 800 complex automation projects. These projects covered a wide spectrum of industries and were based on a variety of software and hardware platforms.


Our solutions are customized to fit various requirements of our customers, that include such companies as ThyssenKrupp, FLSmidth, Strabag, Dobersek Engineering, Hesteel, Bor Copper Industry, Fiat, CRH Cement, Lesaffre Biospringer, Tetra Pak, etc.


In 2018, we established our German office in Dortmund, in order to extend our operations to foreign markets.
You can download our company profile and other catalogues by clicking on the links below:
We are a System Integrator in industrial automation.

As a System Integrator in industrial automation, we bring together various hardware and software components in our projects as parts of larger systems. In addition, we combine electrical equipment and engineering services, in order to create the best solutions for our customers.


We are committed to delivering high quality solutions for each of our projects.
Our team

Where every person makes a difference
What really distinguishes one company from another are its people. Thanks to our employees we have been successful for the past 27 years. Our company is a balanced mixture of experienced engineers, technicians, sales and marketing team, as well as system support operators.
Our engineering team consists of 30 electrical engineers licensed to implement the most demanding tasks. Following global trends and innovations, we will constantly invest in the education of our employees in order to remain a leader in the automation world.
OUR PROMISE


We promise all our clients a highly professional and fully encompassing system integration experience.

Efective Solutions

Innovative design tailored exactly to your needs. Smooth trouble-free implementation
Only necessary scope of work.

Cost Efficiency



Top quality solutions at competitive prices

Top Quality

Engineering services of highest quality.
Long-term relationship built on trust.

No Lock-In

Free to make your own modifications afterwards.

Time Saving


Respect for your deadlines. Keeping ahead of the schedule.
Certificates and recognitions
DELIVERED ENGINEERING SOLUTIONS ARE FULLY ALIGNED WITH THE LATEST TECHNICAL STANDARDS AND NORMS AND IN ACCORDANCE WITH THE MANNER OF GOOD ENGINEERING PRACTICE
Over the years, MIKRO KONTROL has obtained numerous certificates and licenses. The standards of quality include ISO 9001, 14001 27001 and 45001 certificates. The company is also member of CSIA and VDE engineering associations.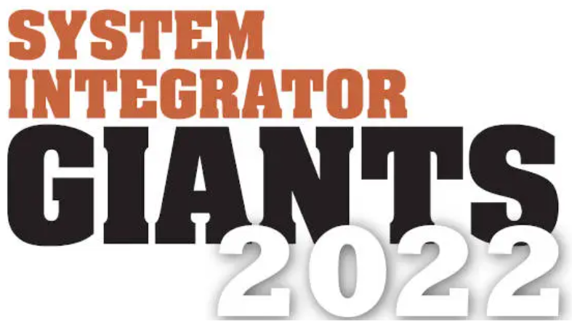 For nine consecutive years, Mikro Kontrol has been selected as one of the top 100 Global System integrators by Control Engineering Magazine, the leading global magazine on control systems and industrial automation.