For the 7th consecutive year, Mikro Kontrol has been selected among Top 100 System Integrator Giants by Control Engineering Magazine.
"Our strong focus on automation, awareness of latest technological achievements, and spirit of innovation have led us to become recognized system integrator. We are capable to work across industries, to deliver higher value and the quality of our work exceeds our customers' expectations", director Mile Milanov.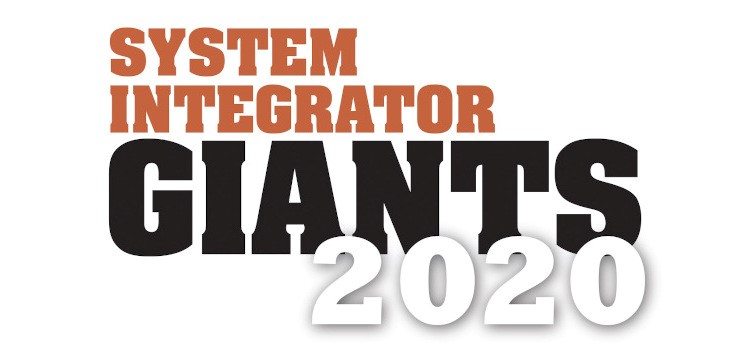 The top 100 list ranks top global companies dealing with system integration projects across industries. The list celebrates recent achievements by highlighting integrators who will make a difference in the years to come. The selection criteria included big ideas, solving highly complex problems, technical innovations based on equipment from diverse producers, continuous employee education, and annual revenue.  
The list is featured at the annual global system integrator report, made by Control Engineering Magazine.