Site management
& supervision
Overseeing operations on a day-to-day basis and ensuring that everything is done safely, on time...
Cabinets assembly
In Mikro Kontrol workshop, we assemble cabinets customized to fit the needs of our clients.
Commissioning
& Start-up
Commissioning is a process that ensures that all the electrical and mechanical components...
AFTER-SALES
SUPPORT
Following the project, we offer our clients two additional services: training and maintenance.
We have been growing persistently over the years, and now with over 60 employees, we are able to cover highly complex projects and work for global companies. You can see some of our projects videos: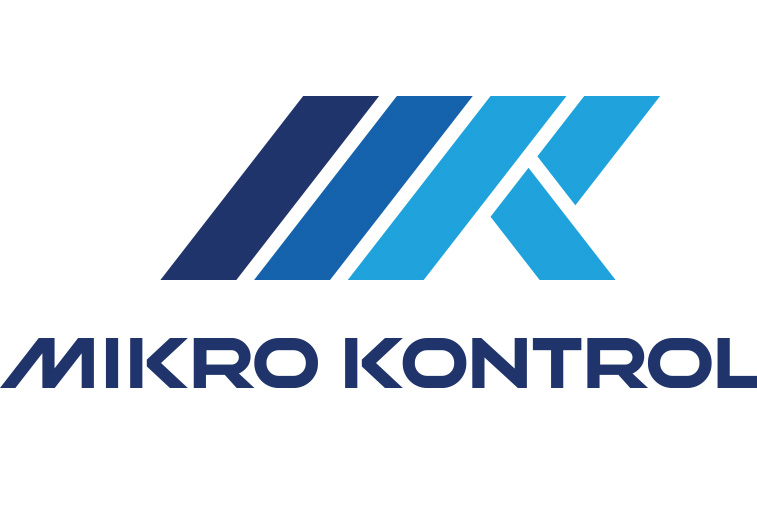 MIKRO KONTROL, after a quarter of a century of successful business in the field of industrial automation, begins a new business era with a new management led by General Manager Dragan Vranić, Commercial Director Zoran Janković and CFO Dragana Bo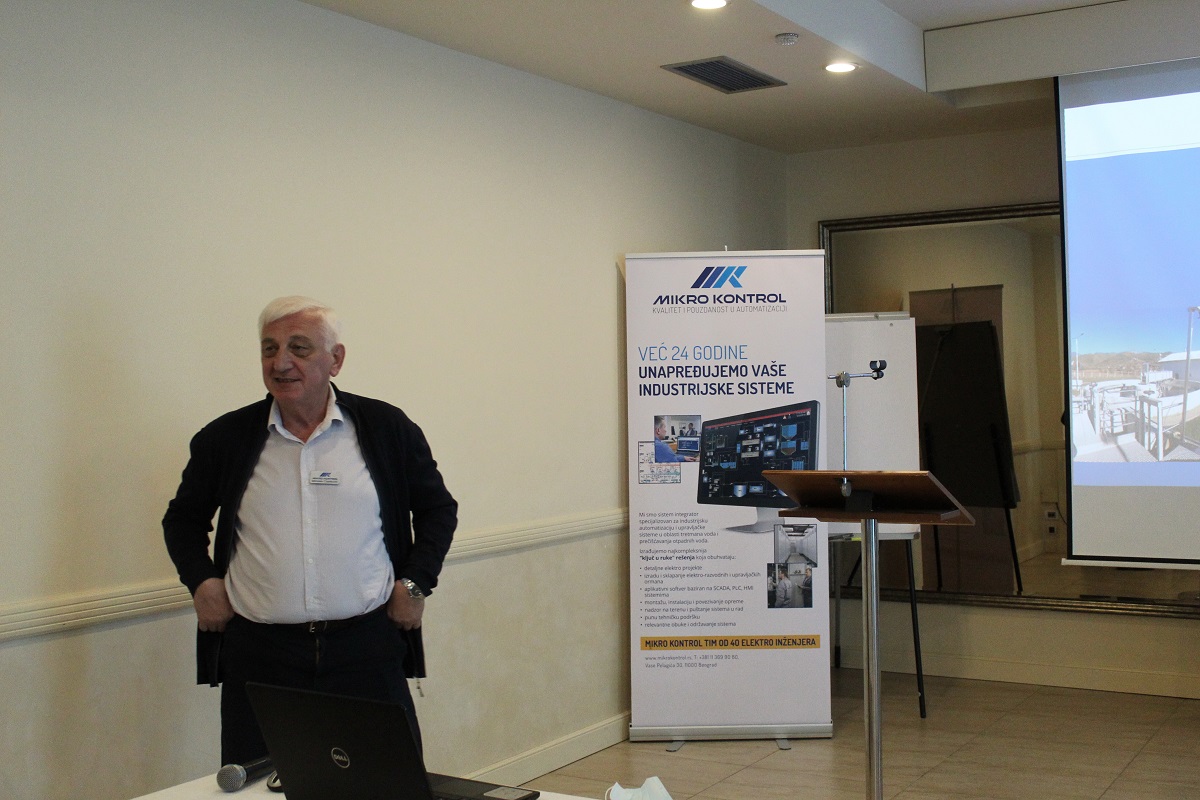 Organized by the Association of Engineers and Technicians of Serbia, the 41. International Conference "Water Supply and Sewerage '20" was held in Kraljevo, at the Hotel "Turist" in the period from 13-16. October 2020.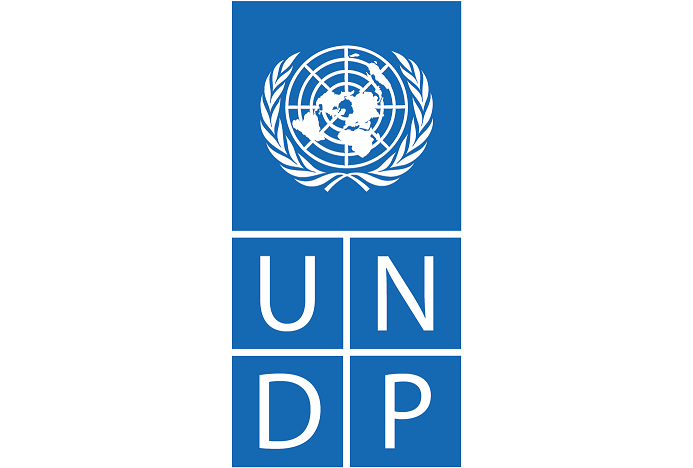 Thanks to the financial support of UNDP and the Government of Germany, Mikro Kontrol is developing a system for automated monitoring of hand hygiene in healthcare institutions.